MARK PRICE
SKILLS CAMP
Welcome to the home of Mark Price's Boys & Girls Basketball Skills Camps.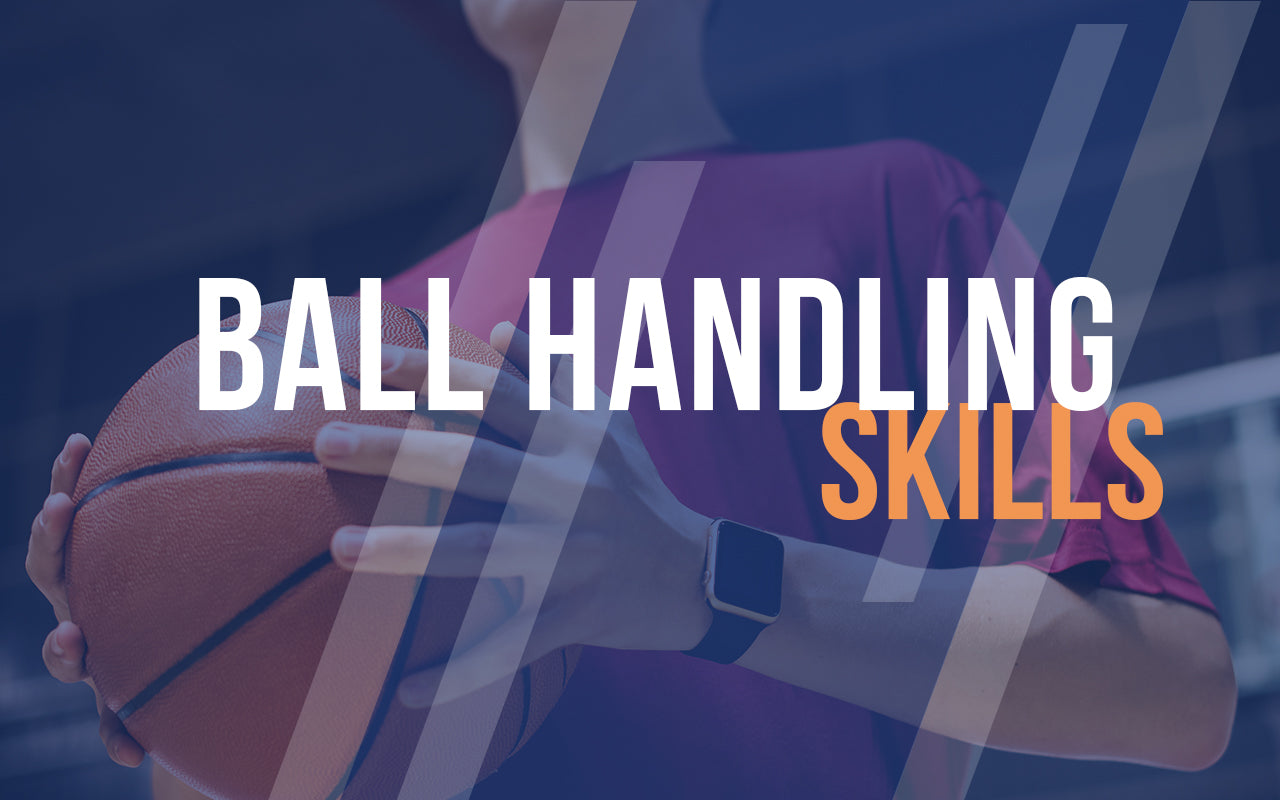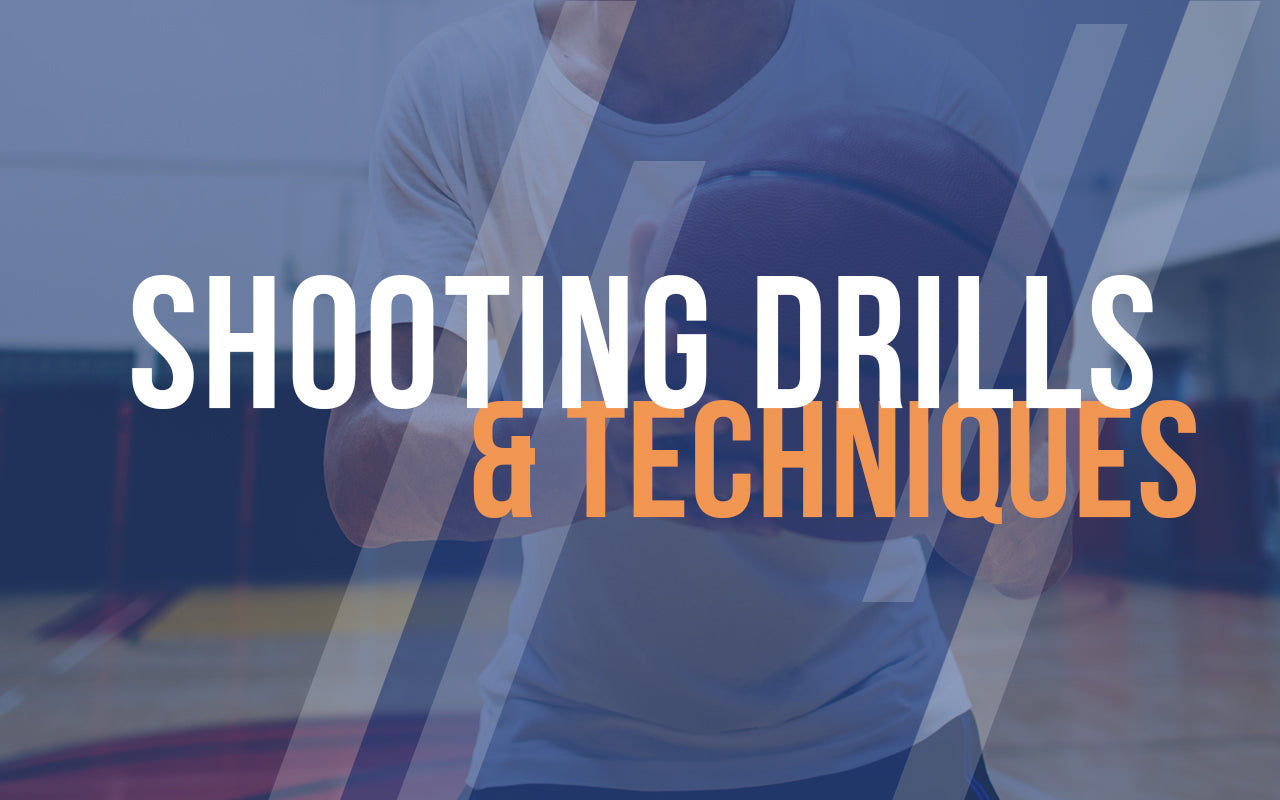 About Mark Price
Mark Price, a 4x NBA All-Star point guard, spent most of his professional career with the Cleveland Cavaliers. Known as one of the league's most consistent shooters, Price finished his career with a 90.4% free throw shooting percentage and a 40% three-point field goal shooting percentage. Price became the second player ever to join the NBA's 50–40–90 club for those who shot at least 50% from the field, 40% from three-point range and at least 90% from the free throw line in a single season and is still one of only eight players in NBA history to have done this.
After retirement Price began his coaching career at his alma mater, Georgia Tech, as an assistant coach under legendary coach, Bobby Cremins. Price coached high school basketball at Whitfield Academy in Atlanta and then went on to consult for the NBA's Denver Nuggets, Memphis Grizzlies, and Golden State Warriors. Price later became the shooting & player development coach for the Atlanta Hawks and Orlando Magic before signing on as the assistant coach for the Charlotte Hornets. After the Hornets, Price spent two seasons in college as the head coach for the Charlotte 49ers and then back with the NBA's Denver Nuggets last season focused specifically on player development.
During his NBA playing career, Price had the privilege of playing under Hall of Fame player and coach, Lenny Wilkens, Mike Fratello, Rick Adelman, and Chuck Daly (also in the NBA Hall of Fame). He had the honor of coaching under Mike Woodson, Stan Van Gundy, Steve Clifford, and Mike Malone.
Price's passion is passing on the knowledge that he has gained from his own experiences to the next generation of players. It is because of his love for the Cavaliers, the people and the city of Cleveland that Price is excited about bringing his basketball skills camp back to the Cleveland/NE Ohio area.
Highlights
■ 4x NBA All-Star
■ All NBA First Team
■ 2x NBA 3-point Shootout Champion
■ NBA Assistant Coach
■ NBA Shooting Coach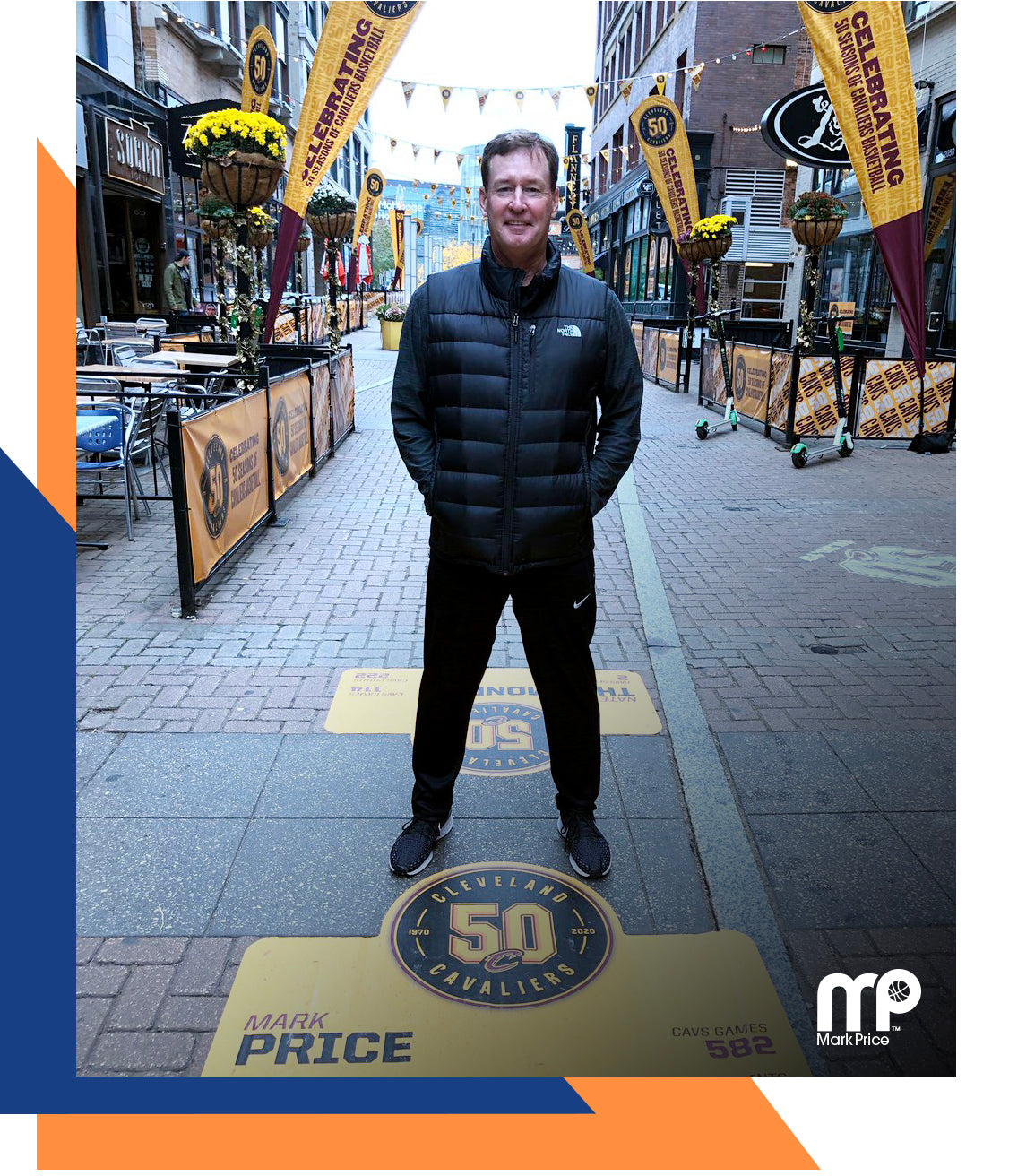 Signup To Get Camp Updates & Alerts
Translation missing: en.general.search.loading

}